Title Insurance, Title/Lien Search, Real Estate Closings, and more. Serving the counties of Hancock, Henderson, Henry, Knox, Stark, Warren, and surrounding counties.
Western Illinois Title Company
Providing Service with Integrity
Western Illinois Title Company provides the service and protection that comes with comprehensive title insurance. While products, services and technologies have evolved, our most impressive skill has remained unchanged.
We Focus on You
With a history that spans two decades, Western Illinois Title Company has become one of Illinois' most trusted elite title insurance and property closing firms. With the industry's best products and services and our own special brand of personal service, Western Illinois Title Company works to ensure your real estate transactions are processed in the most efficient manner possible. Professionalism, efficiency and integrity: that's Western Illinois Title Company.
About Us
Services that Meet Your Needs
Western Illinois Title Company provides a host of services targeted to meet your requirements.
These services include:
Title / Lien Search
A comprehensive Title Search uncovers title risks that could cause serious legal and financial issues. Our professionals examine necessary documents such as liens, judgments, tax records, utility assessments and others. This can also include the examination of any judgments, liens and, in certain cases, real property characteristics. These can include zoning, location, surveys, improvement type, and more.
Learn More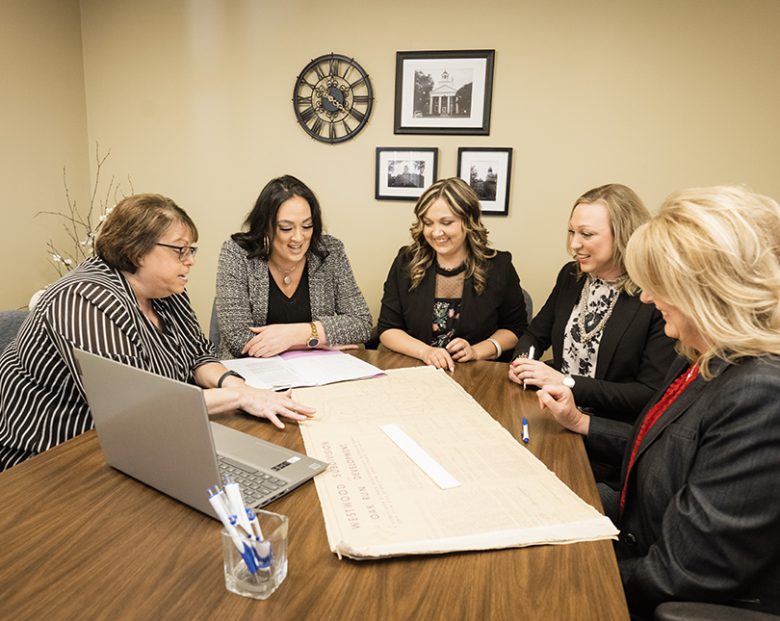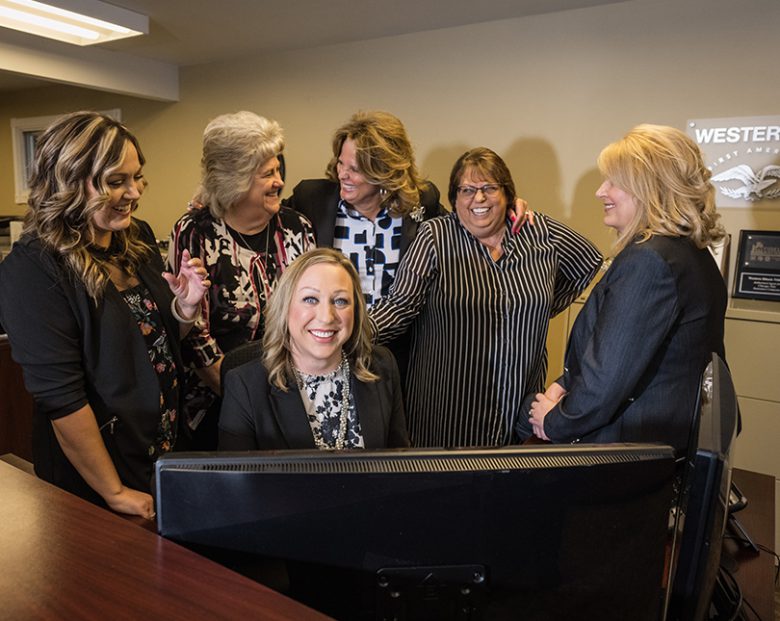 Title Insurance
Owner's Title Insurance reduces the chance that risks and liabilities might arise concerning the title of your property. Once you've purchased the property, title insurance protects against possible losses should your ownership rights come into question.
Lenders Title Insurance covers the amount of the loan on the property. This policy may ensure that the lender has a lien that is valid and enforceable, and that the lender's lien has priority over other liens. Extended policies and expanded coverage options are also available to lenders.
Learn More
Real Estate Closings
The average Real Estate Closing consists of over 100 steps, from reviewing the contract or closing instructions and depositing loan funds to paying off prior mortgages, coordinating property inspections, preparing HUD-1 settlement statements, and many other details. Our professionals coordinate and finalize documents, close the transaction, and submit pertinent documents for proper recording with public records.
Learn More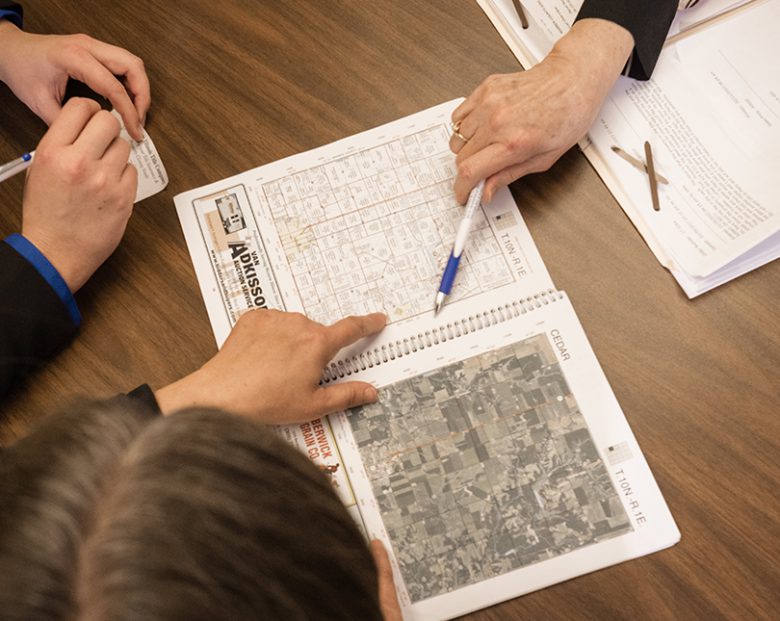 Proud Member of ALTA & ILTA
Western Illinois Title Company is proud to be a member in good standing of both the American Land Title Association and the Illinois Land Title Association.

The American Land Title Association (ALTA) is dedicated to helping its members excel in a constantly changing business and regulatory environment. ALTA advocates on behalf of their members' and industry specific interests. ALTA provides education and information to members, creates networking opportunities and promotes the highest level of professional standards.

The Illinois Land Title Association focuses on providing professional level education and government advocacy to companies dedicated to insuring titles to real estate. This adds tremendous value to the services we can provide to our clients within the real estate market throughout the state of Illinois. Equally important is the protection it affords you, the consumer, for what is often the largest investment of a lifetime.
Call the professionals at Western Illinois Title Company for all your
Title Insurance and Real Estate Closing needs!