Lender Title Insurance
Lender Title Insurance by Western Illinois Title Company
Lender title insurance is a type of insurance policy that protects the interests of a mortgage lender in case of any issues or disputes related to the ownership of a property. It is typically required by lenders as a condition of the mortgage loan and is designed to cover the lender's investment in the property.
Lender title insurance typically covers losses or damages arising from defects in the title to the property, such as undisclosed liens or judgments, errors or omissions in the title search, or fraudulent or forged documents. If such issues arise, the insurance policy will cover the costs of any legal expenses or damages incurred by the lender.
It is important to note that lender title insurance only protects the lender's interests, not those of the property owner. If the property owner wants to protect their own interests, they will need to purchase an additional owner's title insurance policy.
How Do I Obtain Lender Title Insurance?
Lender title insurance is typically obtained by the lender during the mortgage application process. The lender will work with a title insurance company to provide the insurance policy and ensure that the title to the property is clear and marketable.
As the borrower, you will be responsible for paying the premium for the lender title insurance policy. The cost of the policy is usually based on the loan amount and varies depending on the location and the specific property involved.
If you have any questions about lender title insurance, you should contact a licensed Western Illinois Title insurance agent who can provide you with more information and guidance.
Contact Us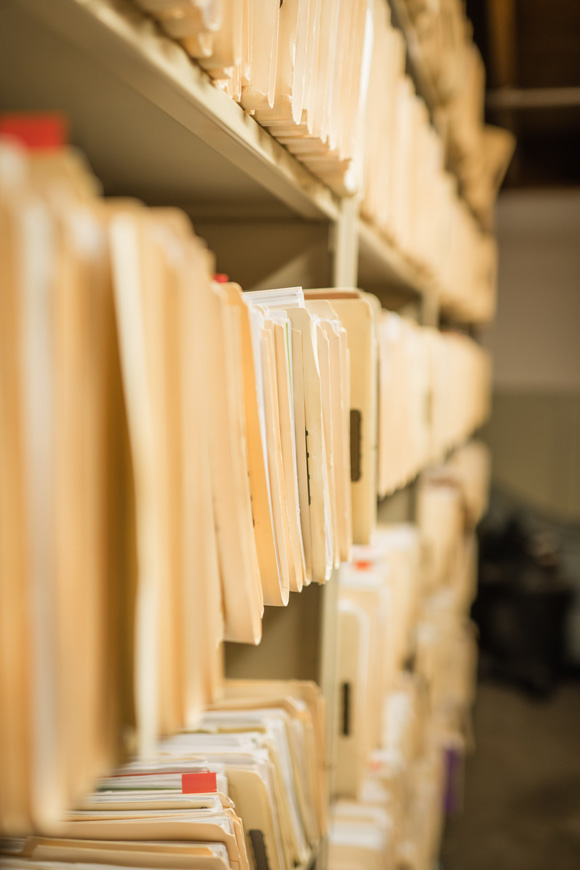 Why Lender Title Insurance is Important
Lender title insurance is typically required by mortgage lenders in order to protect their investment in the property. Here are some reasons why it is important to have lender title insurance:
Protection against title defects: Lender title insurance provides protection against defects in the title to the property, such as unknown liens or judgments, undisclosed easements, or other claims that could affect the property's ownership or marketability.
Reduced risk for the lender: By obtaining lender title insurance, the mortgage lender is able to reduce their risk and protect their financial interest in the property. This can make it easier for you to obtain a mortgage loan, and may even result in a lower interest rate or more favorable loan terms.
Peace of mind: Knowing that the lender has obtained title insurance can give you peace of mind as a borrower, since you know that the lender has taken steps to protect their investment in the property.
Contact the professionals at Western Illinois Title Company for all your
Title Insurance and Real Estate Closing needs!