About Western Illinois Title Company
The Services You Need With The Respect You Deserve
At Western Illinois Title Company, you're treated like a valued customer, not a transaction.  Far too often title companies treat clients as if professionalism and courtesy are mutually exclusive. This has never been nor will it ever be our philosophy. In fact, we believe that respect and courtesy are two of the key components of professionalism. In a world where common courtesy is no longer common, our staff understands that our success is predicated on your satisfaction and you are always treated accordingly.
We Listen
For many individuals, the purchase of a home or commercial property represents the largest financial investment they'll ever make. It would be almost impossible to enter into this kind of transaction without a certain amount of anxiety.
We understand how confusing the real estate closing process can be. Page after page, signature after signature:  it can all be quite overwhelming. That's why our professionals take the time to listen to your questions and provide real answers. We do our best to avoid industry-specific language that might confuse our clients when providing answers and explanations.
Whether you're a first-time home buyer or a seasoned real estate professional, when you sit at a table with the helpful staff at Western Illinois Title Company, you have our undivided attention.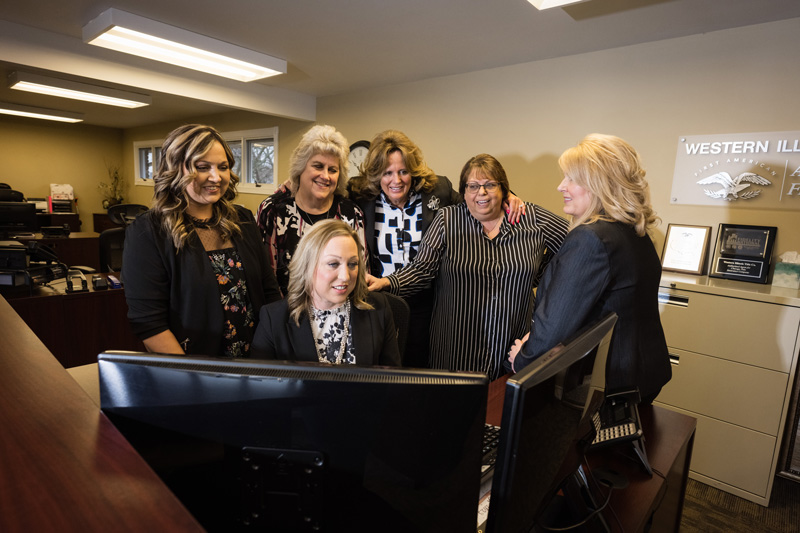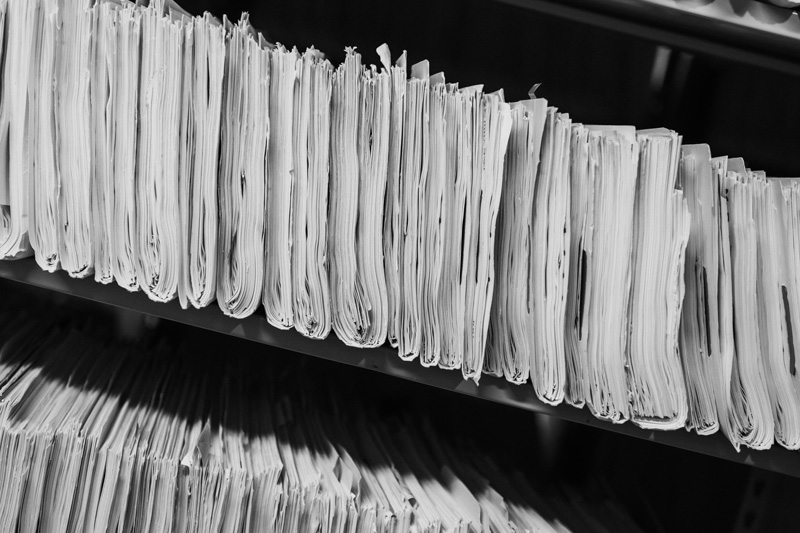 We're Convenient
Western Illinois Title Company works to make it easy to receive the service you need to successfully complete your real estate transactions. That's why we maintain four office locations throughout Western Illinois.  We maintain the same office hours for each location ( 8 a.m. to 5 p.m. Monday through Friday).
We can meet with you during evenings and Saturdays by special appointment. We want to make it as easy and convenient as possible to choose Western Illinois Title Company.
See Locations
We Provide What You Need
Western Illinois Title Company offers all the services necessary to navigate the complicated world of buying and selling real estate.
With over two decades of experience, you can trust the professionals at Western Illinois Title Company to successfully complete your transaction.
Our products and services include:
Title / Lien Searches
Title Insurance (Consumers, Lenders, Attorneys)
Real Estate Closings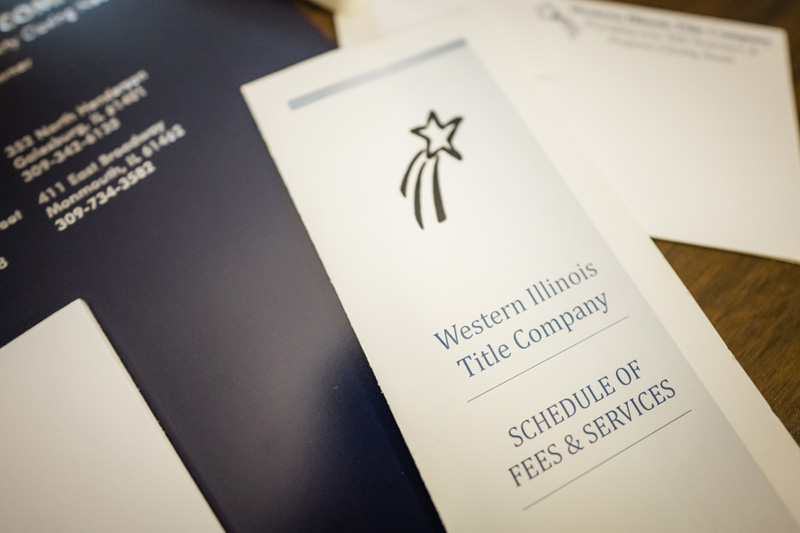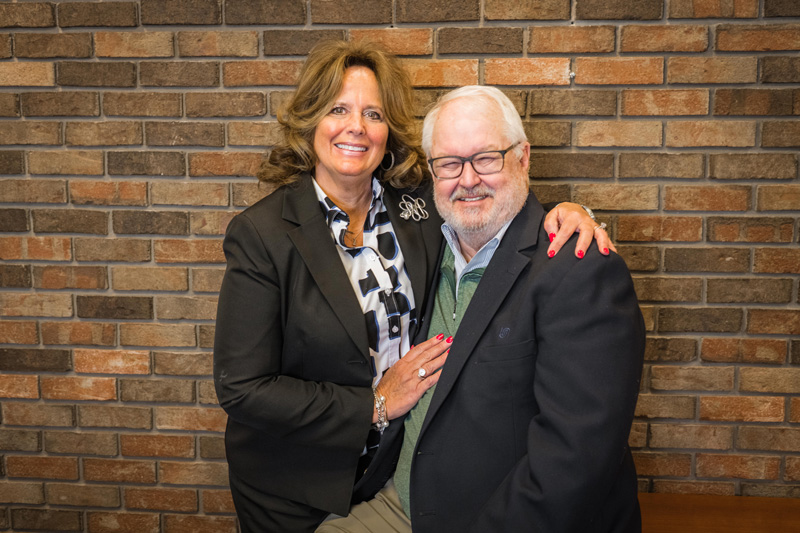 We're Experienced
Founded in 2000 by Susan Higgins and Richard Lutz, Western Illinois Title Company has earned a reputation for efficiency, courtesy and professionalism throughout theIllinois real estate industry.
Each one of our Examiners, Researchers, Processors and Closers have the training and experience necessary to successfully execute your real estate closing and provide the products and services you need with the respect and personal attention you deserve.
Meet The Team
Contact the professionals at Western Illinois Title Company for all your
Title Insurance and Real Estate Closing needs!