Real Estate Closings
Simplifying Real Estate Transactions
Closing Services by Western Illinois Title Company
For over two decades, Western Illinois Title Company has been putting our training and expertise to work to deliver hassle free real estate Closing Services to clients throughout Illinois.
There's no denying it: buying and selling real estate is a complicated process.
There is much more to a real estate transaction than simply making sure every I is dotted and T is crossed. By nature, it is a lengthy process… but Western Illinois Title Company can save you time.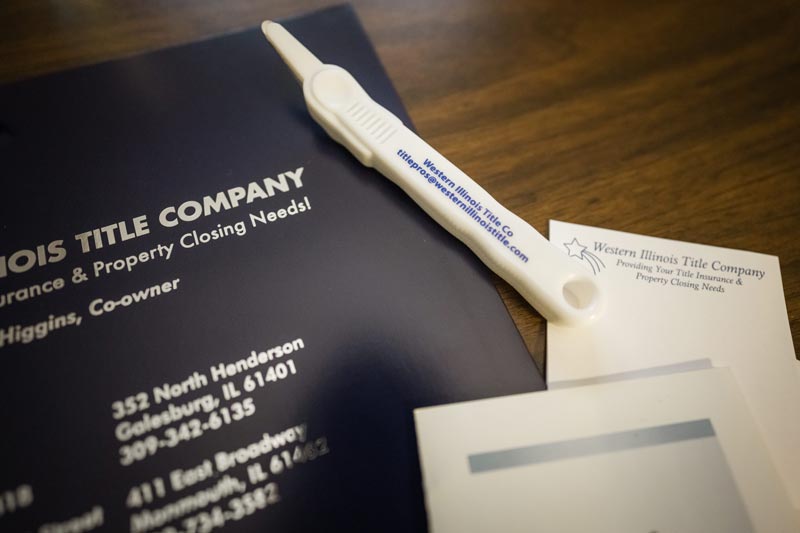 The Difference is Experience
Professional preparation and extensive experience can greatly reduce the amount of time it takes to close the transaction.  Our courteous staff has the training and years of hands-on experience that enables them to execute a closing in a timely and efficient manner. Without compromising accuracy or full disclosure, our team has developed processes that expedite property buying and selling transactions.  Like anything, the more you do something, the more agile and efficient you become.  There simply is no substitute for experience and our team of consummate professionals put their experience to work for you.
Our Process towards to a Smooth Transaction
You found the property you want, made an offer, and signed the purchase agreement. Now that the shopping is done, it's time to begin the actual process of making the purchase.
There are several steps involved:
Secure Financing for The Purchase
It's always better to become educated about the variety of financing options available to you before you even start shopping for a property. Knowing what rates and terms are available to you helps determine what price range is best suited for your individual budget, based on your targeted monthly payment range.
Secure Insurance
In order to finance your purchase, lenders require the purchase of a homeowner's or property insurance policy.   Many insist on the insured to pay up front for a full year of insurance. Most loans include an escrow account that is set up to automatically cover taxes and monthly insurance premium payments.  You will also need to secure title insurance.  Your Western Illinois Title Company representative can handle this for you.
Schedule Your Closing with Western Illinois Title Company
You've decided to buy and you have your financing in place. Now it's time to close! The professionals at Western Illinois Title Company will make sure that all required documents are prepared and ready at the closing. We close the loan and handle the transfer of monies in order to complete the transaction. there are many, many documents that you'll be signing. your Western Illinois Title Company closer will go through each document with you, answer any questions you may have and secure your signature. Some of the key documents that you'll sign will include:

This document details the actual terms and cost of your real estate transaction. Regulatory Law requires that the lender provide this closing disclosure to you at least three days prior to your scheduled closing.

The name says it all:  your signature on this document expresses your promise to pay your mortgage to satisfy your obligation to your lender. There are many details about your loan that are disclosed within this document such as the total loan amount, the actual interest rate of the mortgage loan, payment amount and payment due dates and other important and pertinent information.

Also referred to as a security instrument or deed of trust. It also includes the condition that, should you default on your mortgage, the lender retains the right to foreclose on your home. Much of the information included in this document is also included in the Promissory Note.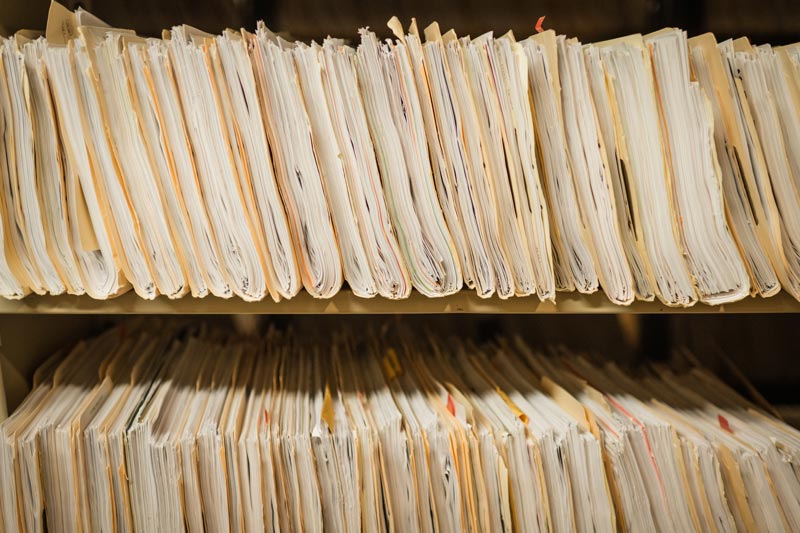 Relax:  Western Illinois Title Company has you covered!
There are many documents involved in buying or selling real estate, and it can seem a little overwhelming.
The good news is that the professionals at Western Illinois Title Company have the experience to walk you through this process and make it as simple and hassle-free as possible.
We have 4 convenient locations
One of the ways Western Illinois Title Company distinguishes ourselves is by maintaining four convenient locations located throughout Illinois.  We understand that your time is valuable and providing multiple locations helps alleviate the burden of excessive travel simply to close on your property. Visit the LOCATIONS page of this website to view the location of our offices in Biggsville, Cambridge, Monmouth, and Galesburg.
Trust the professionals at
Western Illinois Title Company
See Locations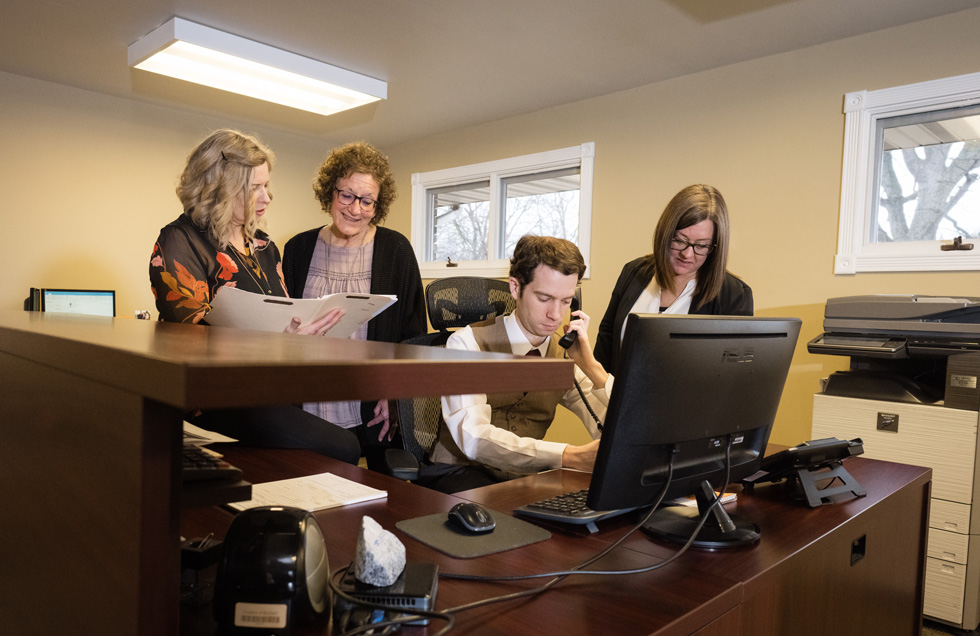 Contact the professionals at Western Illinois Title Company for all your
Title Insurance and Real Estate Closing needs!