Title Insurance for Attorneys & Clients
At Western Illinois Title Company, we understand that attorneys are well-equipped to handle various aspects of title work. However, we also know that the process can be time-consuming and tedious, taking away from other essential legal tasks. That's where we come in.
Our team of experienced title specialists has the knowledge and expertise to handle all your title needs efficiently and effectively. We work closely with attorneys to ensure that the title process is seamless, allowing you to focus on other crucial legal matters. Partnering with Western Illinois Title Company means that you can rest assured that all title work will be handled with the utmost care and attention to detail. Our team is committed to providing exceptional customer service, and we strive to build lasting relationships with our clients.
So, whether you need a closing/escrow agent, title search, title insurance, or any other title-related services, let Western Illinois Title Company be your go-to partner. Contact us today to learn more about how we can assist you.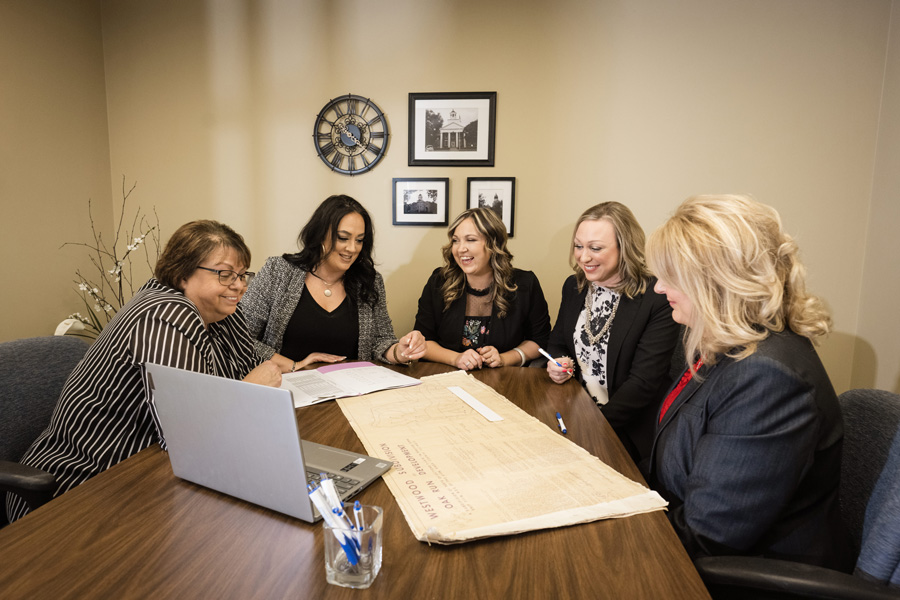 How is Owner Title Insurance Important?
Owner title insurance is an important form of protection for property owners. Here are some reasons why owner title insurance is important:
Protection against title defects: Owner title insurance provides protection against defects in the title to the property, such as undiscovered liens or encumbrances, errors or omissions in the title search, or fraudulent or forged documents. This can help to ensure that you have clear title to the property and can avoid potential legal disputes or financial losses.
Peace of mind: Knowing that you have owner title insurance can provide you with peace of mind as a property owner. If any issues arise with the title to your property, you can rest assured that you have insurance coverage to help protect your investment.
Cost-effective protection: Owner title insurance is a one-time expense that provides ongoing protection for as long as you own the property. The cost of the policy is typically based on the purchase price of the property and is a small percentage of the overall cost of the property.
Helps with mortgage financing: In many cases, lenders require the borrower to obtain owner title insurance in order to protect their investment in the property. Having owner title insurance can make it easier to obtain a mortgage loan, and may even result in a lower interest rate or more favorable loan terms.
Contact the professionals at Western Illinois Title Company for all your
Title Insurance and Real Estate Closing needs!